A New Dawn in Architectural Innovation
As the fervor surrounding Artificial Intelligence (AI) continues to soar well into October of this year, the realm of architectural interior design has not been left untouched. Following the footsteps of notable predecessors like Varys AI (https://varys.ai) and Architect AI (https://ai-architect.net/), a new player has entered the field, presenting a fresh and innovative approach to interior design solutions — Interior Render AI(https://interior-ai.design/).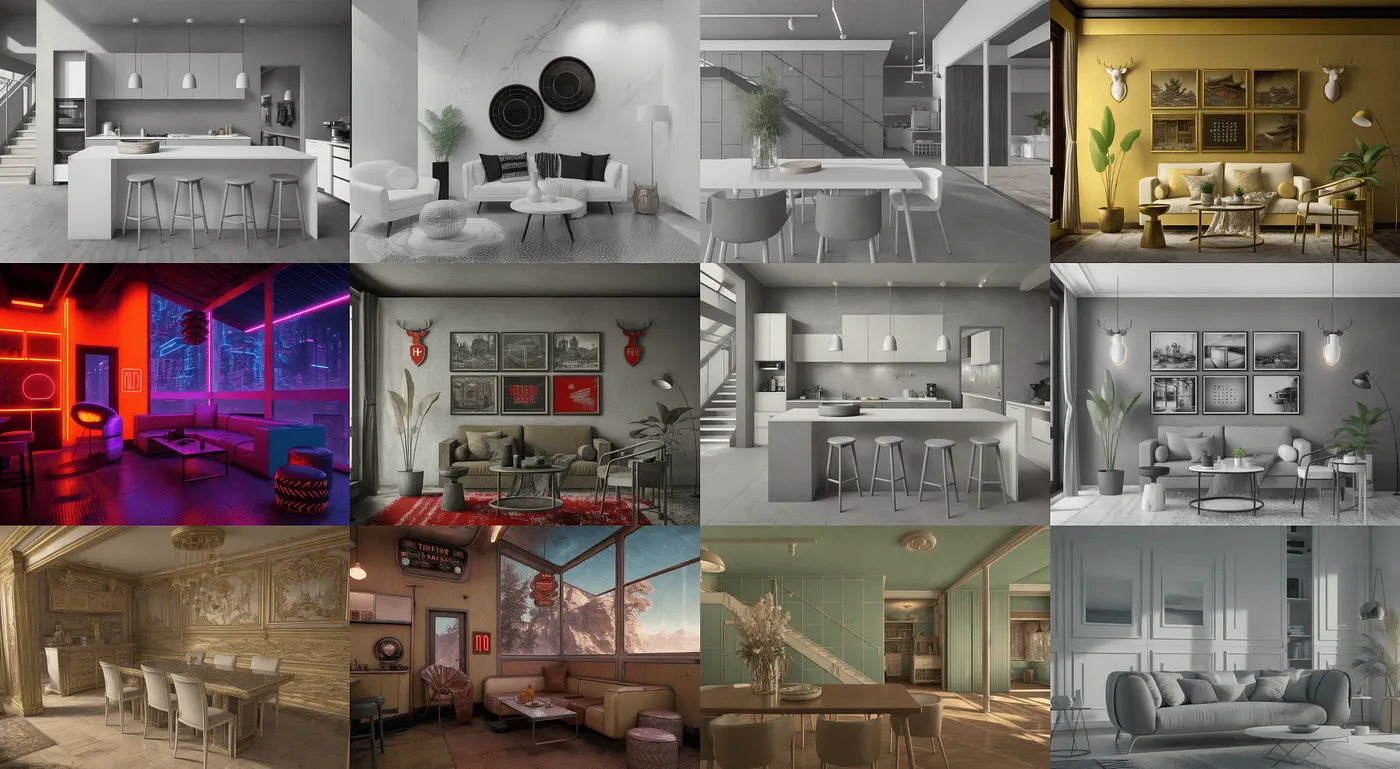 Interior Render AI emerges at a time when the integration of AI into various domains has proven not only beneficial but transformative. The tool is housed on its official platform, which is a haven for both professional designers and enthusiasts aiming to leverage AI for creative, efficient, and stunning interior design projects.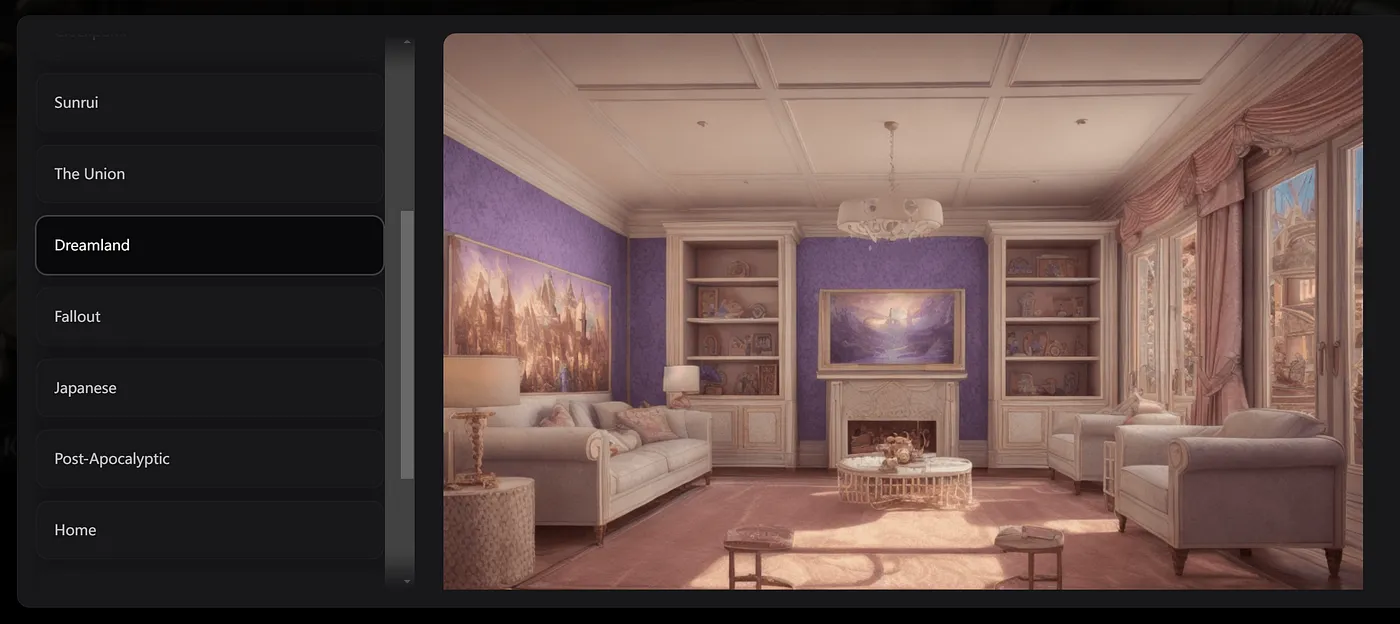 What sets Interior Render AI apart is its cutting-edge technology that seamlessly marries the principles of design with the computational prowess of AI. The tool is engineered to understand the unique requirements and preferences of each user, thereby crafting designs that are not only aesthetically appealing but also highly functional and personalized.
Navigating through the maze of modern design challenges, Interior Render AI employs a sophisticated algorithm that optimizes space utilization, color coordination, and furniture arrangement among other elements, all while adhering to the latest trends and sustainability standards in the industry.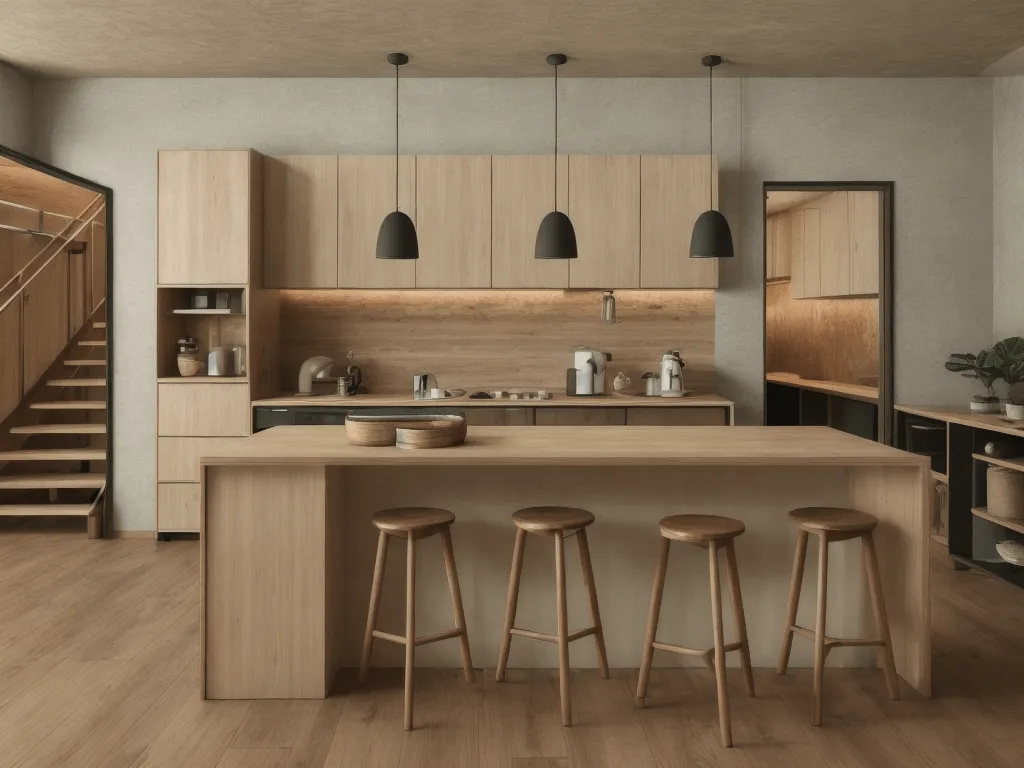 The user-friendly interface of Interior Render AI makes it accessible for individuals irrespective of their technical prowess, ensuring a smooth, enjoyable, and rewarding design experience. Moreover, the tool provides a collaborative platform where users can share their designs, gather feedback from a community of like-minded individuals, and continuously refine their ideas to perfection.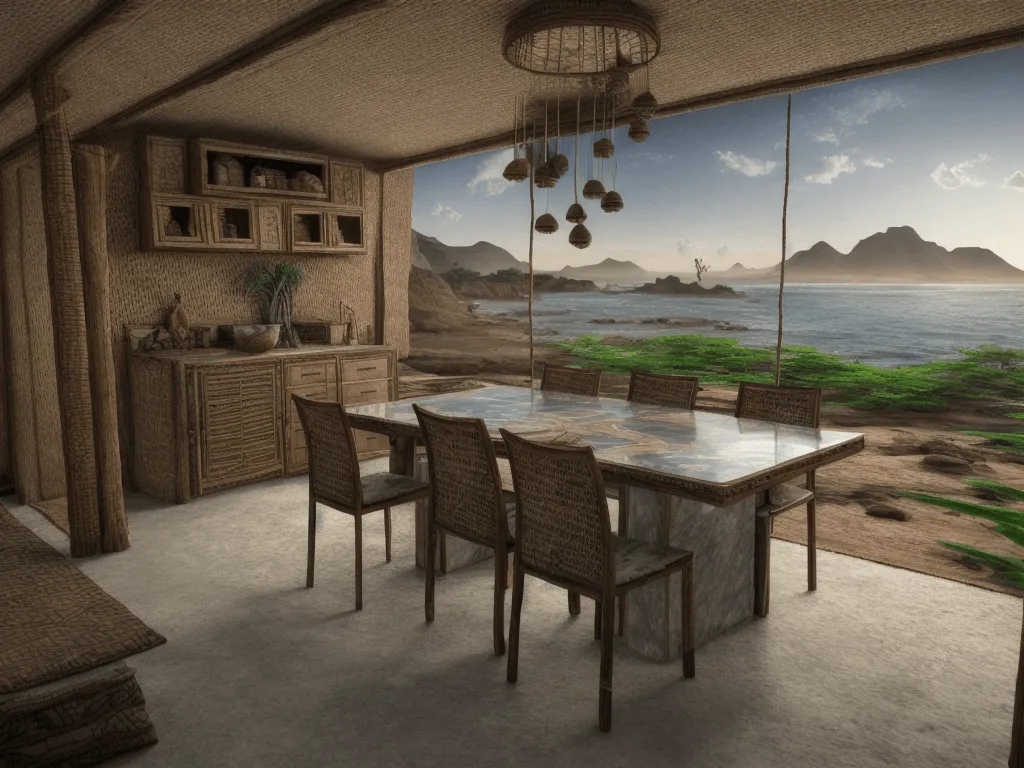 In a marketplace where innovation is key, Interior Render AI stands tall as a testament to the limitless possibilities that AI brings to the table in the realm of architectural interior design. Its arrival marks a significant milestone in the ongoing journey of merging creativity with technology, pushing the boundaries of what's achievable in designing spaces that resonate with our desires and aspirations.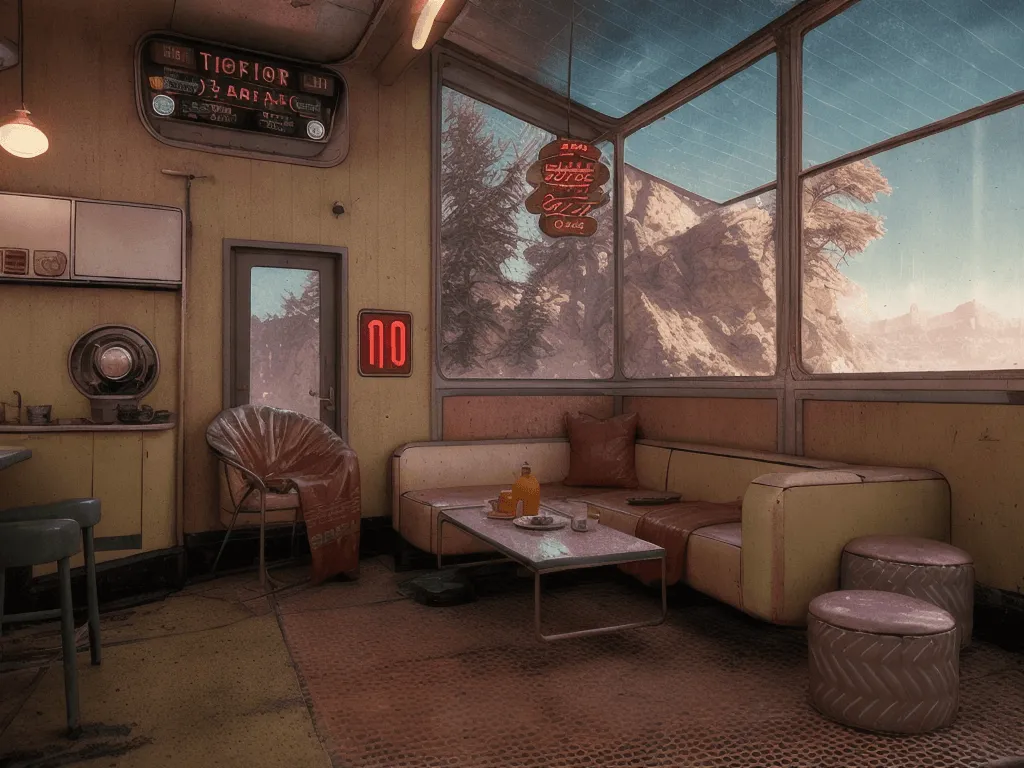 Certainly, the versatility of Interior Render AI is showcased through its ability to traverse various thematic designs. Users can experiment with an array of unique styles, ranging from the austere Soviet-era decor, to a haunting post-nuclear apocalypse ambiance, and even a whimsical Disney princess theme. Each design theme offers a distinct narrative, enabling users to explore and create spaces that are not only visually engaging but also rich in storytelling. Whether you are drawn to historical reverence, eerie narratives, or enchanting fairytales, Interior Render AI is your gateway to a realm of boundless design possibilities.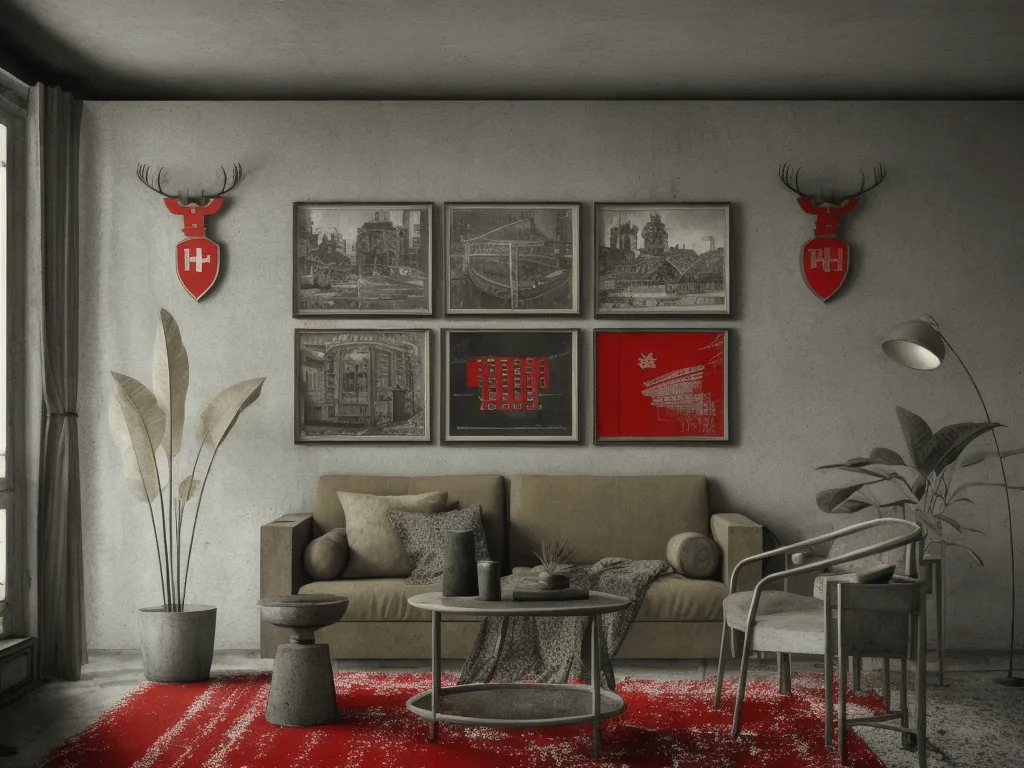 Interior Render AI is not just a tool; it's a companion for those striving to transform mundane spaces into realms of beauty and functionality. With Interior Render AI, the future of interior design is not just bright; it's revolutionary.